Air Conditioners
Keep Your Cool: Air Conditioners for Your Home
Installing High Energy Efficiency Air Conditioners that delivers ultimate home comfort ensuring a consistent airflow and desired temperature maintenance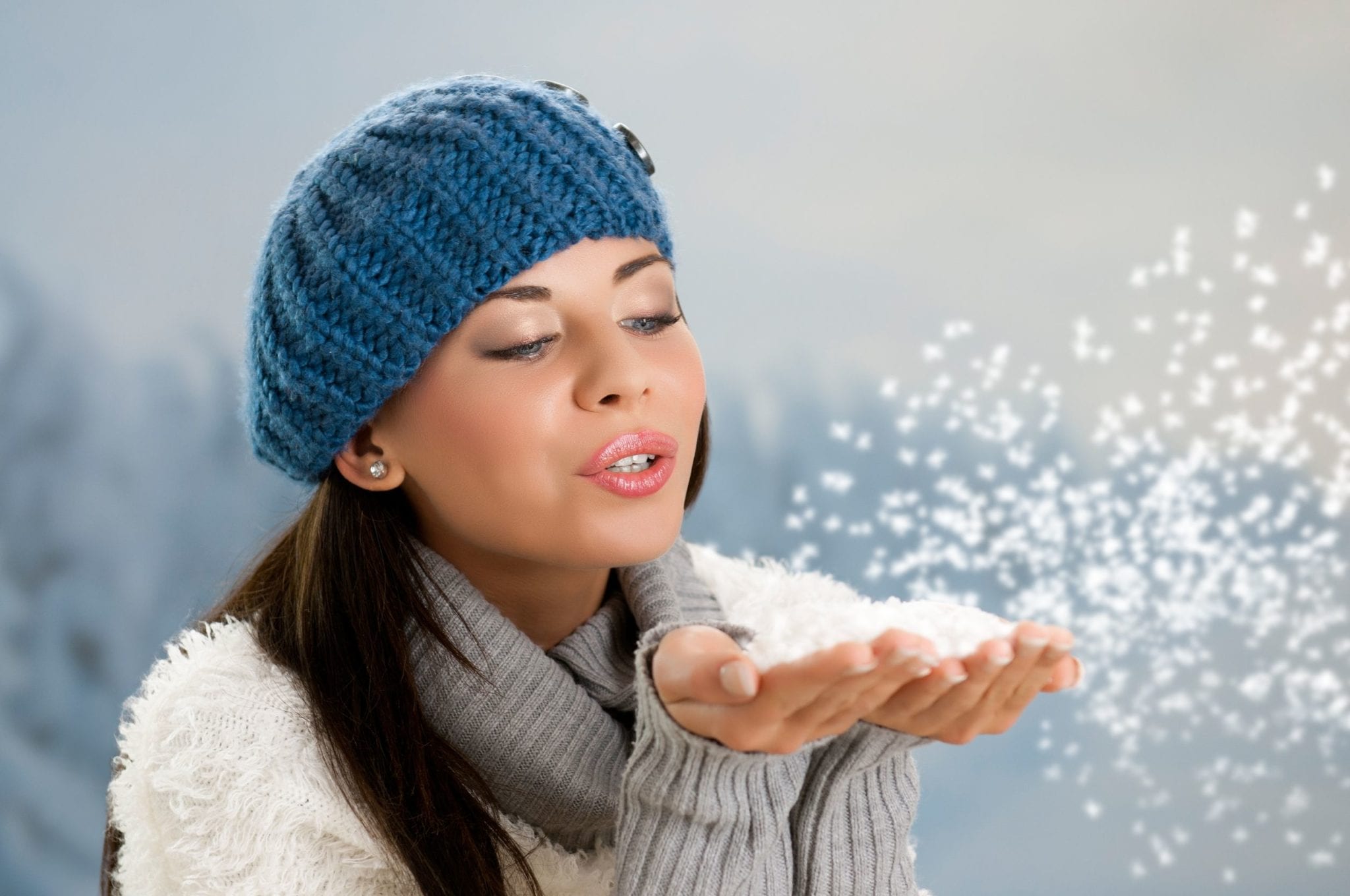 When heat and humidity start to wear you down, there's one way to make your home comfortable again. Install an energy-efficient air conditioner to keep cool air flowing and make life livable again.
At HVAC Industries, we help you choose an air conditioner that's just the right size for your home and your budget. An installation expert can take a look at your home to help you choose the right air conditioning system to keep your energy bills low, save energy and, most importantly, keep you cool and comfortable in your own home.
High-efficiency air conditioning ensures your family's comfort while saving you money. If you're renovating a home, it's the perfect time to install a new high-efficiency air conditioning system so you can start to enjoy refreshing, cool air immediately, no matter how hot or humid it is outside. Air conditioning also lowers the ambient humidity in your home, making your indoor environment more comfortable for family members with allergies.
Small Packaged Products
.
Here at HVAC Industries, we know you care about the comfort of your home, and we want to help you find a high-tech solution that lowers your energy bills and improves the quality of your indoor air. Call us today to learn how you can bring refreshment to your home with a new high-efficiency air conditioning system.